Who we are
We are an engineering firm, established in Panama in 1982, that provides civil works feasibility, design, administration, management and supervision services in different sectors, such as: road infrastructure, transportation, ports, energy and environment, and water and sanitation, meeting the requirements, high quality standards and on-time delivery.
From our partners' experience, with a wide practice in international consulting, we are consolidated as one of the most developed companies in the growing Latin American market of infrastructure works engineering.
Our team, composed of engineers, architects, planners and environmental experts, offer our clients the necessary knowledge and experience to develop any project, from its beginning to its final execution.
Services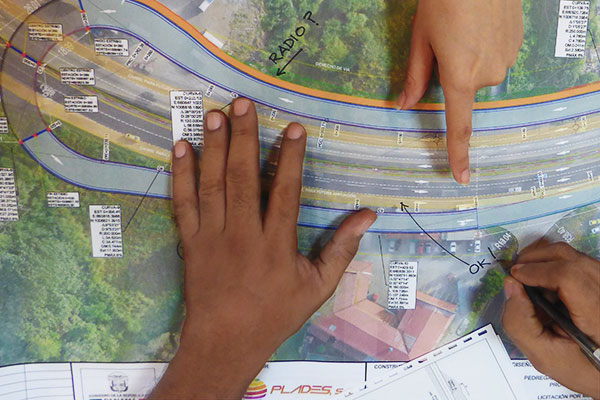 Project development
Civil works planning, design, administration and management services in the fields of: road infrastructure, transportation, potable water and sanitation, ports, energy, environment and impacts mitigation, under high-quality and accuracy standards, together with the on-time delivery and the local requirements' compliance.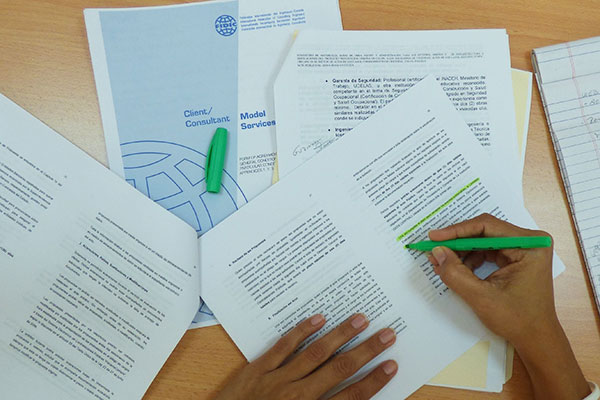 Tenders
Wide knowledge of public and private tenders, exhaustively managing the applicant and lending institutions requirements, as well as banks and other private entities. Public Private Partnership (PPP) and FIDIC contracts experience.